Tried & Tested
Alternative Medicine
Old Natural Cures: your reliable source of natural remedies backed by science
Natural Cures for Common Ailments
Increasing in popularity in the last several years, essential oils have become one of the people's favorite tools in healthy living. Some even enjoy experimenting with diffuser essential…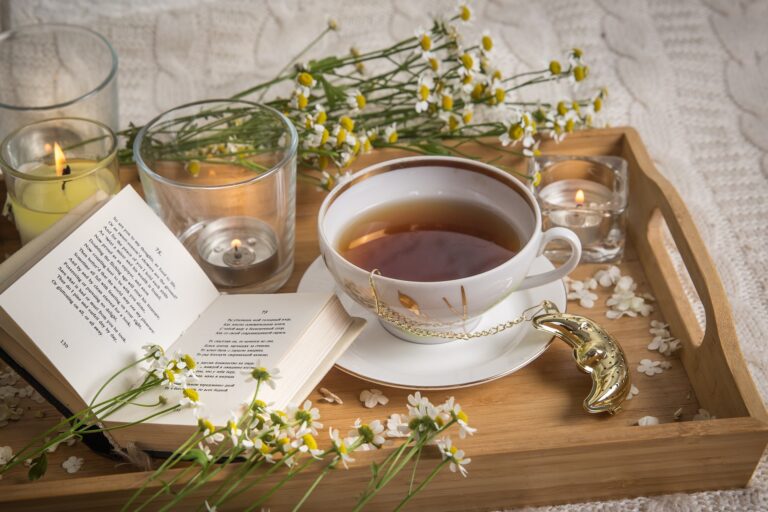 For those looking to start a healthier lifestyle, the topic of herbal tea is one that can't be ignored. But how exactly is herbal tea good for you?…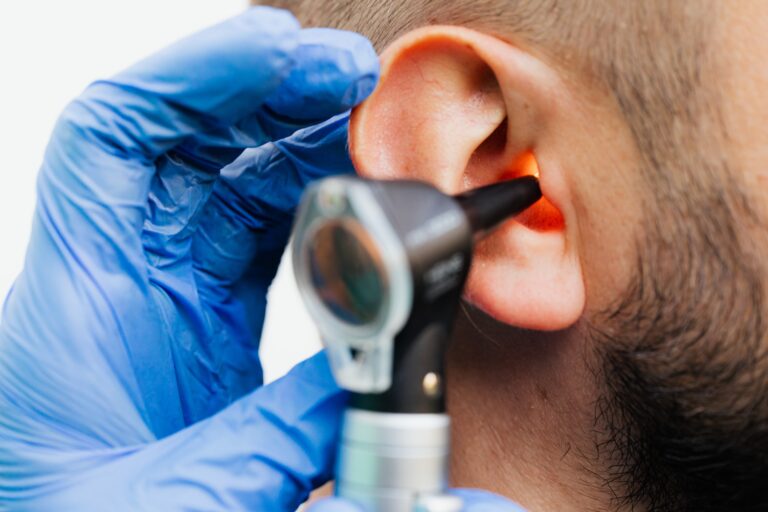 Earache or ear infections can be caused by viral or bacterial infections, including colds and flu. While it's not critical, earaches can disrupt your activities and sleep, ruining…
We firmly believe in the power of nature to heal
From headaches to colds, many people turn to old natural cures as they are generally viewed as safer and with fewer side effects than traditional medications. But do these home remedies really work or is it all just placebo?
Explore how alternative medicine is effective for common illnesses and understand the evidence-based scientific reasoning behind them.
Our Mission
We are committed to providing a comprehensive list of tried and tested alternative medicine that are backed by science as well as offer a range of lifestyle and wellness tips to help you maintain a healthy lifestyle.
We aim to provide the tools and information you need to make informed decisions to stay healthy and feel your best.