Tried & Tested
Old Natural Cures
Your reliable source of natural remedies backed by science.
Old Natural Cures for Common Ailments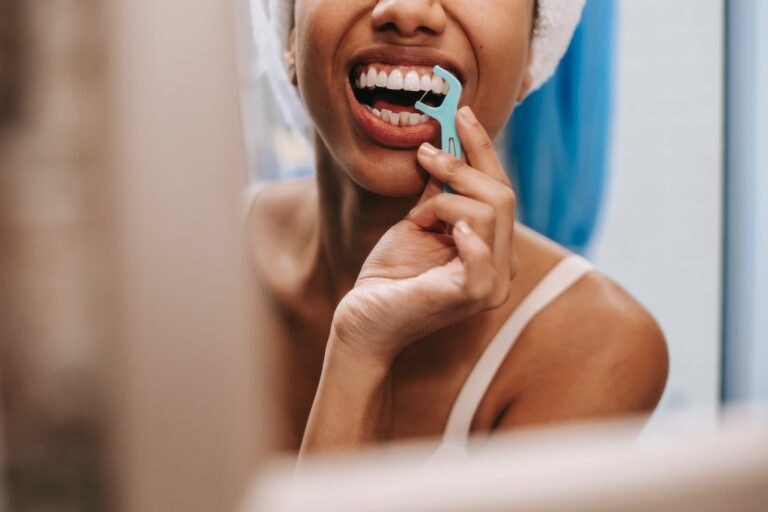 Gingivitis, a common gum disease, affects millions of people worldwide. While a visit to the dentist is crucial for proper diagnosis and treatment, there are several natural remedies…
Do old natural cures work? Or is it all in the mind?
From headaches to colds, many people turn to old natural cures because they seem to be safer (with fewer side effects) than medications.
But how effective are they? Check out the science behind natural cures for common ailments.
Featured Tools & Natural Cures
Our Mission
Old Natural Cures is committed to providing a comprehensive list of tried and tested home remedies that are backed by science. We also offer a range of lifestyle and wellness tips to help you maintain a healthy lifestyle.
We aim to provide the tools and information you need to make informed decisions to stay healthy and feel your best.